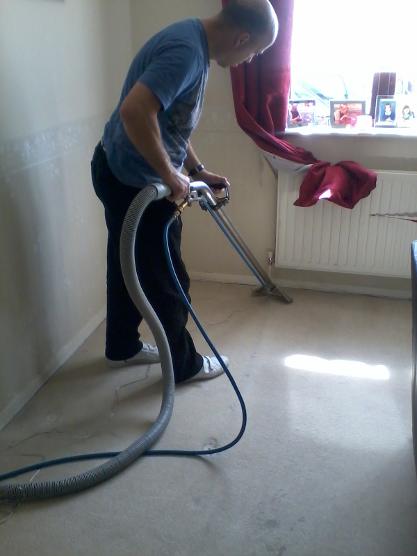 Carpets Dry in 1 - 2 hours, We Work 5 DAYS A WEEK and remember !
You Get a Full Money back Guarantee. What have you got to lose? MIN ORDER VALUE £30.00
Call the bee Team : 01206790323
or book online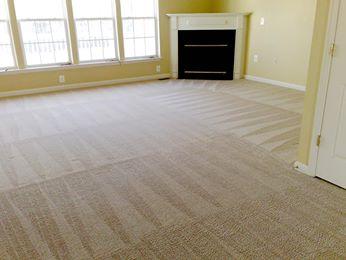 »

We guarantee no over wetting of your carpets & soft furnishings

» We use safe, non toxic eco friendly cleaning products

» Our cleaning methods offer fast drying times - typically 1 hours

» Our staff are fully trained & certified to the highest standard

» Our staff are friendly, courteous and punctual

» We carry photographic identification at all times

» We arrive in a company uniform & clean sign written vehicles

» We always take the greatest care in your home

» We maintain 'Public liability' insurance and All risk' insurance
Domestic & commercial Carpet
Cleaning Services
We are a professional specialist
deep clean carpet
and upholstery cleaning
company covering the
South East Essex area.
We use the hot water
extraction method of
cleaning, which is
recognized as being the
most effective and thorough
way to clean hygienic way
to clean your carpet and
upholstery. We also employ
the use of high power
carpet cleaning machines
to achieve rapid drying
times.
We also offer steam cleaning
methods of cleaning delicate
items of furniture ask staff for more
details.