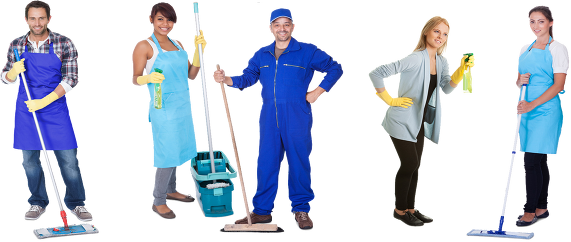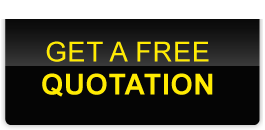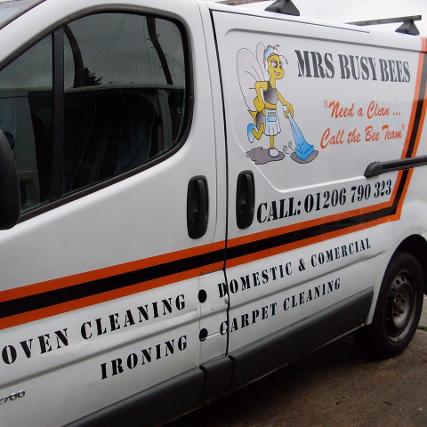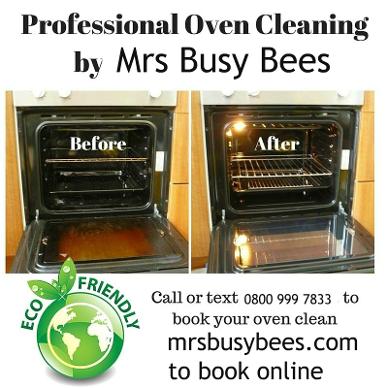 Oven cleaning services from £35.00
Bookings Made easy and flexible at your control book here 24/7.
Use our easy to use online app book.
Change,reschedule,Cancel re-book Future appointments at your leisure. Please allow 24 hours notice for cancellations or be charged flat rate £30 admin fee if not enough notice given within 24 hours.
Mrs Busy Bees cleaning offers a Taylor made home and Office industrial, domestic cleaning and contract cleaning services within 20 miles of Colchester Essex on regular and one-off basis. We entirely rely on our ability to provide excellent quality of service on very low rates. We know that you have a great range of choices for the jobs to be done, but rest assured that choosing us you will get the best value for your money.
Our cleaning service is based on daily, weekly, fortnightly or monthly basis. If you require regular cleaning, you will have the same cleaner each time.
Ask us for references about our carefully selected and trusted cleaners, or if you Require other services like our oven cleaning, carpet cleaning, apartment check out cleaning(End Of Tenancy Cleaning), or any other services you require please contact us.